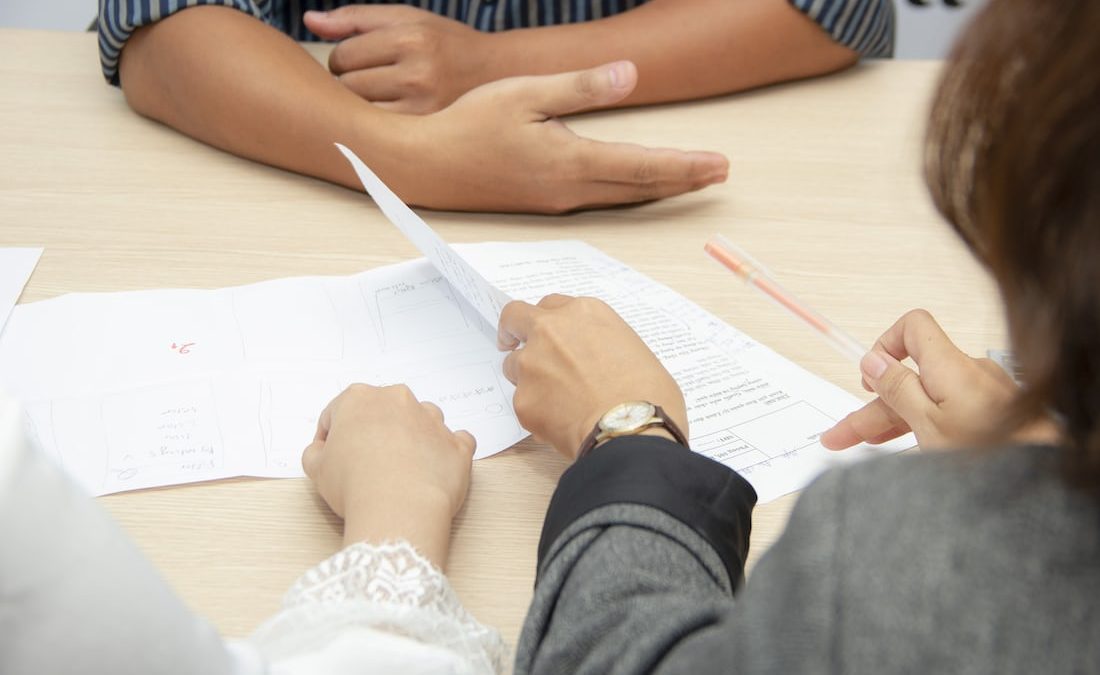 1. Radiographer
Being able to handle all radiology and radiographer tasks to exact specifications (even at the drop of a pen), is key to finding quality work as a radiologist. Thankfully, there is a large demand for radiologists right now, so finding a job that fits your needs, schedule, and monetary wants has become easier than ever. Searching for a quality radiologist position is easier than ever before as well.
2. Clinic Skills
If you've had prior experience as a radiologist, your clinical skills should already be well refined. Procedural perfection, teamwork, professionalism, history-taking, examinations, clinical investigations, and more fall under this category, and being able to define what "clinic skills" means to you as a radiologist is of utmost importance. Being able to do so will demonstrate your value as a radiologist candidate.
3. Diagnostic Experience
One of the most important tasks that radiologists take on is the actual diagnosis of a patient's condition, illnesses, and more. Proving that you have a long history of excelling at diagnostic practices will help you score your dream radiologist position with ease. Consider having a few stories about diagnostic experiences you've had that you're particularly proud of in mind when you go into an interview, and you'll knock it out of the park.
4. X-Ray Knowledge
To do your job effectively as a radiologist, you need to have a strong grasp of x-ray technology. The application of the information you gain from the x-rays that you take will be especially important. Without enough experience in this area, you will have a much harder time finding quality radiologist positions in your area.
5. Basic Life Support Training
Although it will not be the norm during your time on the job as a radiologist, there are moments when you may need to perform important life support measures. By showcasing that you have a strong grasp of the basic life support training you've undergone, and by having stories of times where you've used it on the job, you will make yourself stand out from other radiologist candidates.
6. Fluoroscopy
Speaking of x-rays, there are times when you'll need to use fluoroscopy technology to perform an ever-moving, continuous x-ray image of a patient. Some conditions and illnesses are nearly impossible to diagnose without the use of fluoroscopy technology, after all. Thankfully, as an experienced radiologist, you should have no issue demonstrating your fluency in fluoroscopy technology.
7. ARRT Certification(s)
To guarantee you qualify for the best radiologist positions out there, you need to proudly display all of your relevant ARRT certifications on your resume. Doing so will make your qualifications clear, and will help hiring managers pay attention to all of the other amazing attributes you're able to bring to the radiologist position that you're vying for. Proving your fit for the best positions out there can help you secure your place in one of the best professional fields America has to offer.one of the best professional fields America has to offer.
8. Professional Hospital Practices
Similar to clinic skills, professional hospital practice skills showcase your understanding of what's expected of you in a hospital setting. If you're looking for a radiologist position that's located in a hospital complex, having these skills showcased prominently on your resume is an absolute must.
9. Imaging
A wide variety of imaging skills are used every day when working as a radiologist. Be sure you're prepared to talk about your experience with imaging in depth every time that you go in for a radiologist job interview, or you're going to have a hard time successfully gaining the position over other candidates.
10. Stellar People Skills
Lastly, it's crucial that all profe
Your Dream Radiologist Position is Out There
With enough grit and determination, you can find your dream radiologist position. By having your resume stacked with these top ten skills, your ability to get your dream radiologist position will increase significantly – so be sure to take the time to update your radiologist resume accordingly!
Related posts