Wellness Tourism: When Traveling Means Relaxation
The Wiki Guide, 1 year ago
4 min

read
332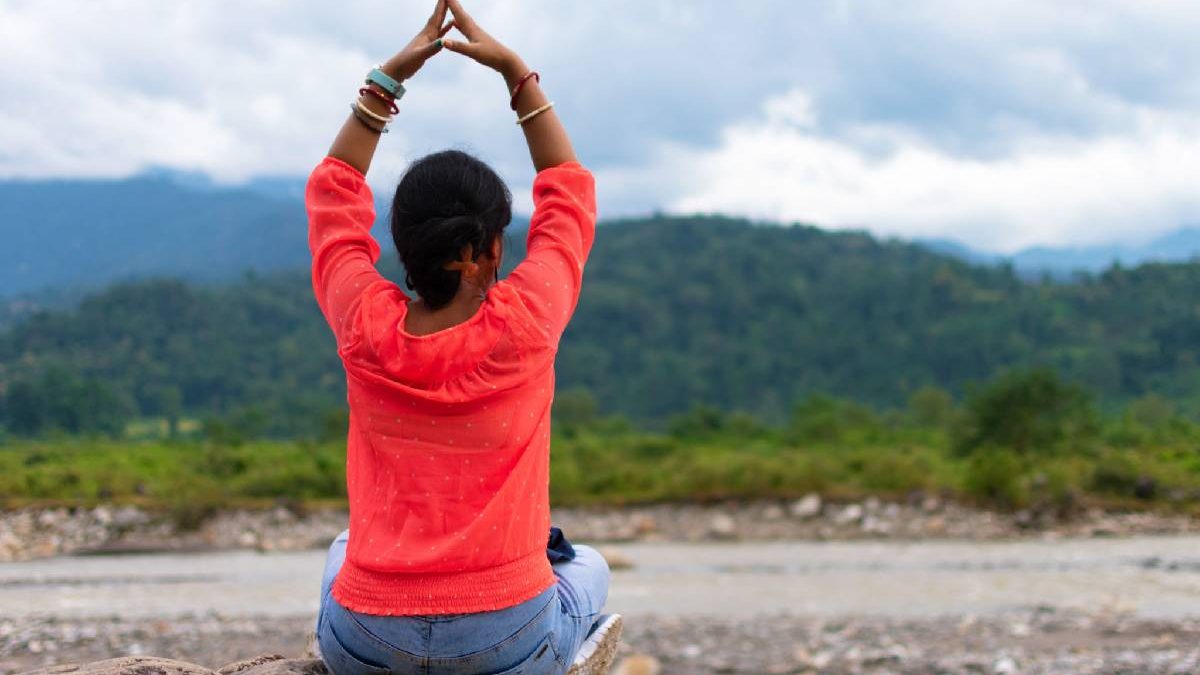 Wellness Tourism: When Traveling Means Relaxation
Hi, I hope you are having a good day. Today, we will discuss Wellness Tourism. Wellness tourism is a type of tourism that focuses on improving the physical and mental well-being of the traveler. It can involve activities such as yoga, meditation, hiking, spa treatments, and more. Wellness tourism destinations often offer a variety of these activities in a beautiful and relaxing setting.
Wellness tourism is becoming increasingly popular as people are looking for ways to improve their health and well-being. It is a great way to relax, de-stress, and rejuvenate. In this article, we are going to talk about Activities, Zen environment, Sports, Spiritual, Healthy Diet, and much more.
Wellness tourism works very well. According to Atout-France, its annual growth is around 7%, but it is a long-term trend; its growth is constant and stable.
What is hidden behind this tourism? How can tour operators, hoteliers, restaurant owners and other tourism experts meet the needs of wellness tourists? Knowing that according to a study by the Global Wellness Institute, these specific tourists are ready to spend 61% more than regular tourists.
Wellness, health and tourism
The concept of wellness is ancient in the East, but it is much more recent in the West. It directly accounts for the stress of our productivity, performance, and profit-based society. In contrast to today's society, wellness tourist wants to take their time, be in harmony with others and the environment, and have a healthy lifestyle, even when away from ho0me. With wellness tourism, forget about bus tours, walking tours, meals at fast-food restaurants, crowded places, and discos and nightclubs.
Of course, when we talk about tourism wellness, we think of thalassotherapy and hydrotherapy. However, these two activities are every day. New services need to be considered and promoted to attract wellness tourists and maintain the credibility and experience of equal use of mind and body.
Develop activities related to the environment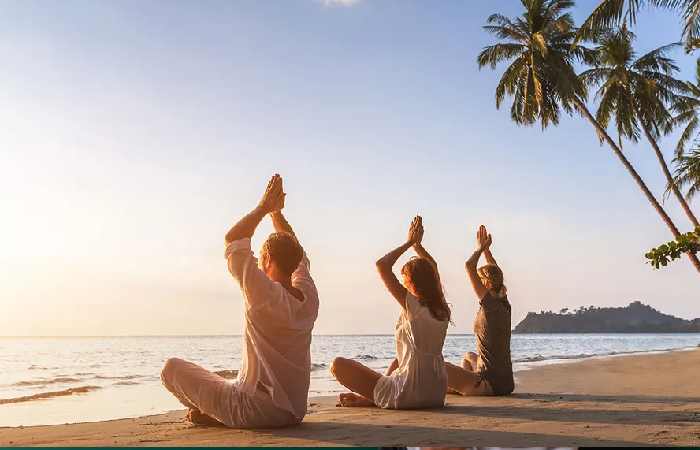 The wellness partner firmly believes that the environment has a positive therapeutic effect on physical and mental health. Does your hotel have a park? Create a vegetable garden and suggest gardening activities. Are you a tour operator? Add "forest bath" or forest bath, which means "sunbathing" in Japanese, like sunbathing or shinrin-yoku. Well, we are taking the Japanese nearly 70 years in the wilderness. One bath includes walking in the forest using the five senses: smelling the different shades of green to catch logs, listening to sniff the air, moss and birds and Jamunon food.
Create a Zen environment and leave marked routes
Wellness tourism avoids the crowds! As a restaurant owner, you should consider creating a Zen, green or authentic environment and some quiet spaces demarcated by bamboos and foliage plants. It will attract wellness tourists directly to your place! As a tour operator, you must take the wellness tourist where others don't go, event to a less spectacular place and even if you have to walk a bit to get there (on the contrary, it will make you happier). Hoteliers, your spa is a significant advantage.
Add a smooth sporting dimension to the sightseeing tour
Walking in small groups is very good in terms of luxury rather than being stuck in buses. As part of recreation tourism, you should offer excursions that require a physical effort but not too much. Activities such as wine walks, city tours on electric bikes, and horseback riding along the coast instead of a 4×4 are good examples, provided they are not done in small groups.
Offer spiritual activities such as yoga, tai-chi, and meditation
Health tourism is closely related to meditation, yoga or tai chi. Do not hesitate to propose these activities to health tourists in your area or collaboration with your local partner. But mindfulness meditation is an activity where altruism is paramount. So maintenance is something that you have to build to make money.
Offer a healthy diet
Wellness tourism is all about valuing your health and nutrition. A medical tourist has a healthy diet at home and wants to maintain it when travelling. Don't forget organic meals, smoothies or vegetarian dishes on your menus. Also, you should talk about the origin of your raw materials (meat, vegetables…), especially if it's something you are proud of because this audience cares a lot!
Helpful Resources
The best cryptocurrencies to invest in 2022 – The Wiki Guide
Related posts