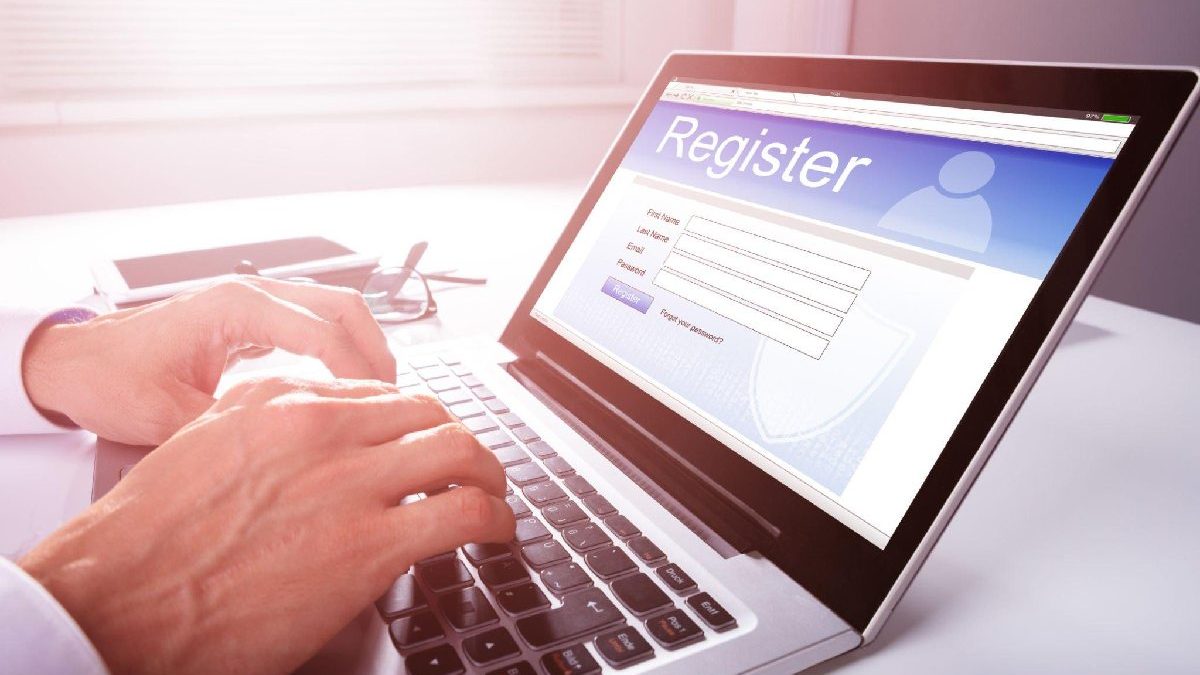 A lot of work is involved in getting your business off the ground. One of the first steps is getting your company registered. Registration creates a legal separation between your assets and your company's assets. It also helps to establish consumer trust. Moreover, it may help you qualify for certain tax benefits.
Business Registration
Whether starting up a new business or operating an established company, it is critical to comply with your state's registration requirements. It demonstrates that you are serious about running your business and committed to following legal standards, but it also builds credibility with customers, clients, and investors. Depending on your state and business structure, you must file various documents specific to your chosen entity. For example, an LLC will need to submit articles of organization and a detailed operating agreement that describes the financial and functional decisions made by the company and outlines each member's responsibilities, powers, and duties. The cost to file these documents varies by state, but typically it is less than $300. Once you have filed, you may also need to obtain a tax ID number and any necessary permits or licenses for your particular industry. The most common types of business structures that require registration include limited liability companies, partnerships, and corporations. Sole proprietorships do not need to register, but they must obtain a tax ID number and may require permits or licenses to operate their business.
Many states offer a one-stop shop for business owners where you can complete all required filings for your business at a single location, usually the secretary of state's office. It can save time and money and allow you to focus on growing your business.
Taxes
Most business owners understand that registering their business is essential for many reasons. However, they may need to learn that various tax benefits come with registration. These include separating liability from the owner and receiving tax breaks on employee salaries/payroll, insurance premiums, and additional compensation like holiday bonuses. Depending on the type of business structure, a registered business can save significant money in this area. Additionally, registered companies are often able to raise funds from investors. A registered business is more likely to attract investors than a sole proprietorship or partnership. They know a formal structure exists to accept their investment and make the venture successful.
If you are still determining the best business structure for your startup, speaking with a professional business consultant is recommended. These individuals can guide you through selecting and preparing the required documents. In addition, they can help you obtain the appropriate licenses and permits needed for your type of business. Finally, they can help you register your business with state and federal agencies and local governments if necessary. It will allow you to avoid any fines or penalties due to non-compliance with the law.
Licensing
As a business owner, you may have to register your company with local and state licensing agencies. Different licenses are needed depending on the sort of business and the region. Some businesses require special permits, while others must register for withholding taxes or unemployment insurance. You must register for worker's compensation insurance if your company has employees. While writing your business can seem like an overwhelming task, it's essential to take the time to complete all required paperwork. One mistake or missed deadline can lead to legal issues and costly fines. Before launching your business, consult a lawyer, accountant, or local economic development agency to ensure you meet all the regulatory requirements.
Business registration establishes a legal entity separate from its owners and founders, providing liability protection in case of lawsuits. It also allows the business to obtain an Employer Identification Number (EIN), which remain required to file tax returns and access government benefits. Registering intellectual property, such as patents and trademarks, is crucial to protect it from infringement and avoid legal disputes. Getting your business off the ground takes hard work and determination, but with proper planning, you can launch your company and reach its full potential. Business registration is an essential first step in setting up your new enterprise, ensuring it's a successful and profitable endeavor.
Insurance
Many entrepreneurs need help registering their businesses, which costs time and money. However, this process is a vital part of starting a new venture that will give it the credibility it needs to grow and succeed. A registered company or LLP will allow you to open bank accounts and receive and pay money for goods and services. It will also help you create legitimate invoices, which in turn will increase your sales. Furthermore, a registered business is more likely to attract investors, who are more confident that the company will run smoothly and legally. Registration is also necessary to ensure that you are complying with all of the regulations of your state and federal laws. It includes registering intellectual property and protecting you from potential infringement or legal disputes. It will also help you stay compliant with payroll and taxes, essential for ensuring your employees are paid and taxed appropriately. If you are ready to get your business off the ground, use our free tool to generate a personalized checklist for your area's necessary steps and requirements. Then, take the time to carefully consider all your options, including registering your business. You won't regret it. We wish you luck!