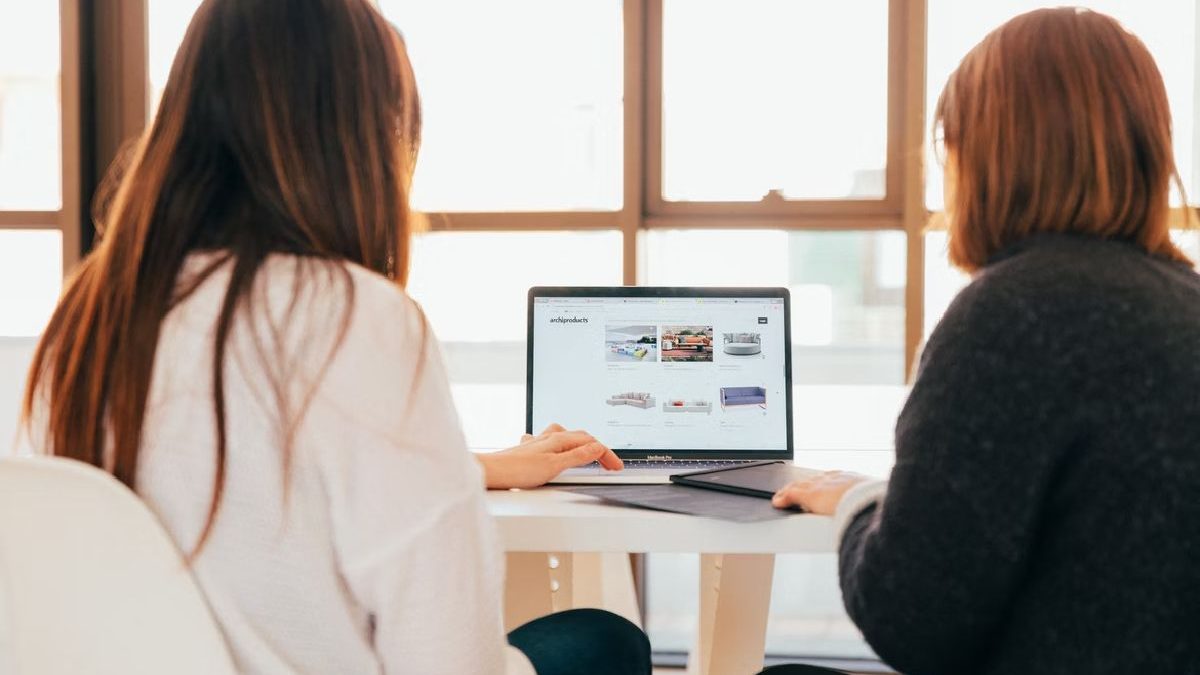 How to Pick the Perfect Laptop for School Work – If you're looking for a laptop for school either for yourself or one of your children, you might be intimidated by all the specs and features that are being thrown out there. One thing you should know is that you don't necessarily need to have the best computer in the world for most schoolwork. Unless you're involved in something highly technical like computer science or engineering, you should be able to get by with a middle-of-the-road machine. But you will need to be ready to spend on quality and performance. Let's take a look at some of the things you should look for when picking a laptop for school.
Keyboard Quality
You may have expected to see things like RAM or the processor at the top of the list, but too many people overlook keyboard quality when they look for a laptop for work. This is a laptop you will spend hours typing on, so you have to make sure that you will like the keyboard. Pick one with keys that are not mushy with good travel. If you're willing to go high-end, we suggest you look at a few gaming computers with mechanical keyboards. While they are made for gaming, they are especially good for working on for long periods and have very ergonomic keyboards, which makes them perfect for schoolwork.
The Processor
You will need to get a processor with a clock speed of at least 2ghz for most programs. The only exception is if you're buying the computer for a child. In this case, even a lower-end Chromebook could work. However, a computer with a 2ghz chip with four cores or more should have your bases covered for most utilities.
We would also suggest that you look at units with integrated graphics chips as they tend to be very versatile and will give you the power of a lower-end dedicated GPU for a lower price. If you want to look at a few options and learn about the most recent integrated chips, you can learn more at lenovo.com.
The Graphics Card
The graphics card will play a very important role if you're in a field that will require the use of CAD and 3D imaging/rendering tools. It will also be important if you want to work on AI and machine learning applications. This is because the GPU will be doing a big part of the calculations when working on these types of projects. If you are in any of those fields, you might want to look for something with a mid-level graphic card like a GTX 3000 series card.
If you aren't in these fields, however, then you shouldn't obsess over the card. A low-level card or one with an integrated chip like we mentioned earlier should be more than enough there.
RAM and Storage
Last, but not least, make sure that the computer has at least 8GB of RAM for general applications and 16GB if you are going to use resource-intensive programs. Also, make sure that the computer has 500MB of storage capacity at the very least.
This is all you need to look at when buying a laptop for school. Make sure that you take the time to look at the features closely and don't be afraid to ask questions to someone who doesn't have a personal interest if you are stumped.