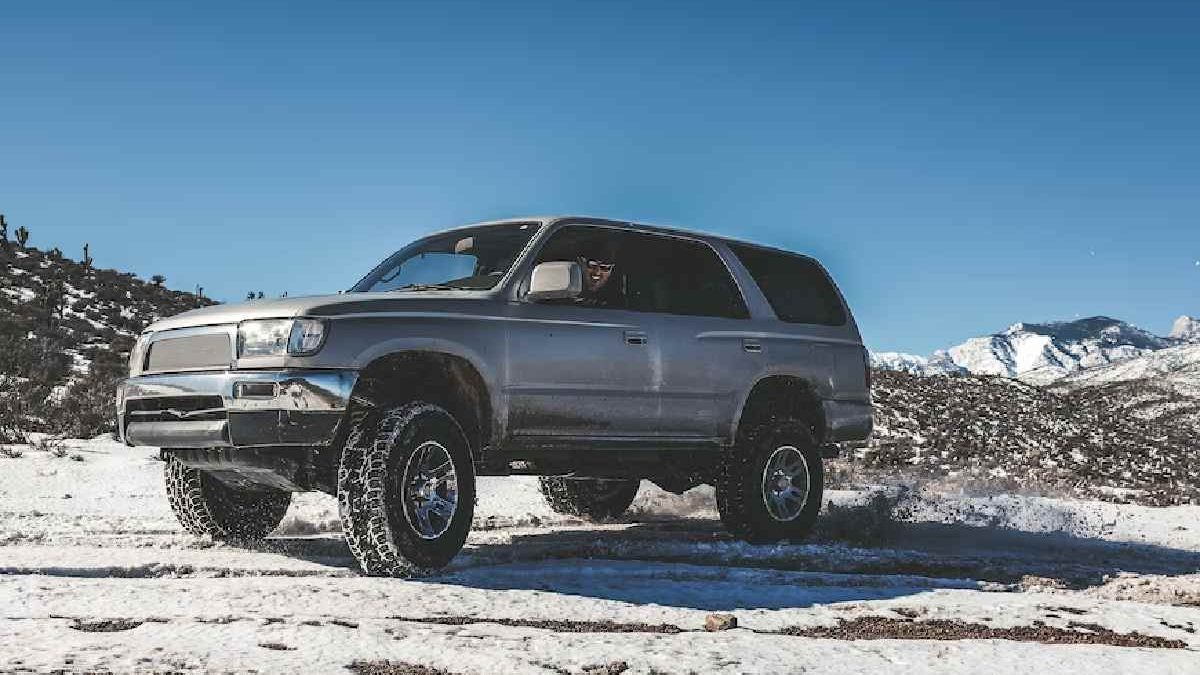 How To Prepare Your Pickup For Off-Roading Sessions – No matter how many times you go off-roading, each session is a new adventure. You never know what the road will feel like or where the trail will lead you, but you do know the importance of being prepared. Indeed, without the right accessories, you increase the risk of getting stuck, damaging your vehicle, or losing traction. Upgrades like an air ride suspension, though, can prevent such outcomes from occurring by boosting the clearance between your pickup and the road. Find out what else you need to do to prepare your pickup truck for the next off-road journey you have planned.
Inspect Your Tires
Every part of your pickup plays an important role in the off-road experience, but its tires are arguably the most important. Once you venture away from the pavement, there's no telling what kind of terrain may lie ahead — sand, mud, rocks, and gravel are just a few of the challenges you might encounter. In order to tackle tough surfaces and forge forward, you need off road tires that are designed for performance. The aggressive, heavy duty tread of these tires is specifically made to accommodate atypical territory. This allows them to maintain adequate traction no matter how unpredictable the path might be.
Choosing a solid set of off-road tires is just part of the equation, though. You will also need to inspect them before you take off on your trip. Minor punctures and damage may not always be immediately apparent, but a close examination should reveal your tires' true condition. To inspect your tires, you should check the depth of the tread. To do this, stick a penny in the groove and assess whether it sinks deep enough. If the groove is relatively shallow, it's a sign that your tread is worn and you may need to invest in new tires.
Prepare for Mud
Even if you anticipate a dry and sunny day, you should always be prepared for the possibility of mud. Rain can strike at any time, and if it does, it will quickly create conditions that are difficult to navigate in an off-road environment. If you are prepared, though, you will be able to safely traverse through even the muddiest of conditions. The aforementioned off-road tires will allow your pickup truck to retain traction in mud, which will minimize the risk of hydroplaning or getting stuck.
Tires aren't the only accessory you'll need on muddy days. If you plan on combining camping and off-roading, you probably packed a tent to take with you. Nobody wants to assemble a tent on moist, muddy ground, though — and that's why you need a Jeep roof tent. A roof tent is a convenient camping solution for off-roading that allows you to safely sleep on top of your truck. These accessories are easy to assemble, and more importantly, they can make your camping trip safer. When you're on the ground, you're susceptible to intrusive animals. Protect yourself from mud and other unsafe conditions by investing in the right tires and a roof top tent.
Related posts