Is Outsourced Check Processing Safe?
The Wiki Guide, 8 months ago
5 min

read
255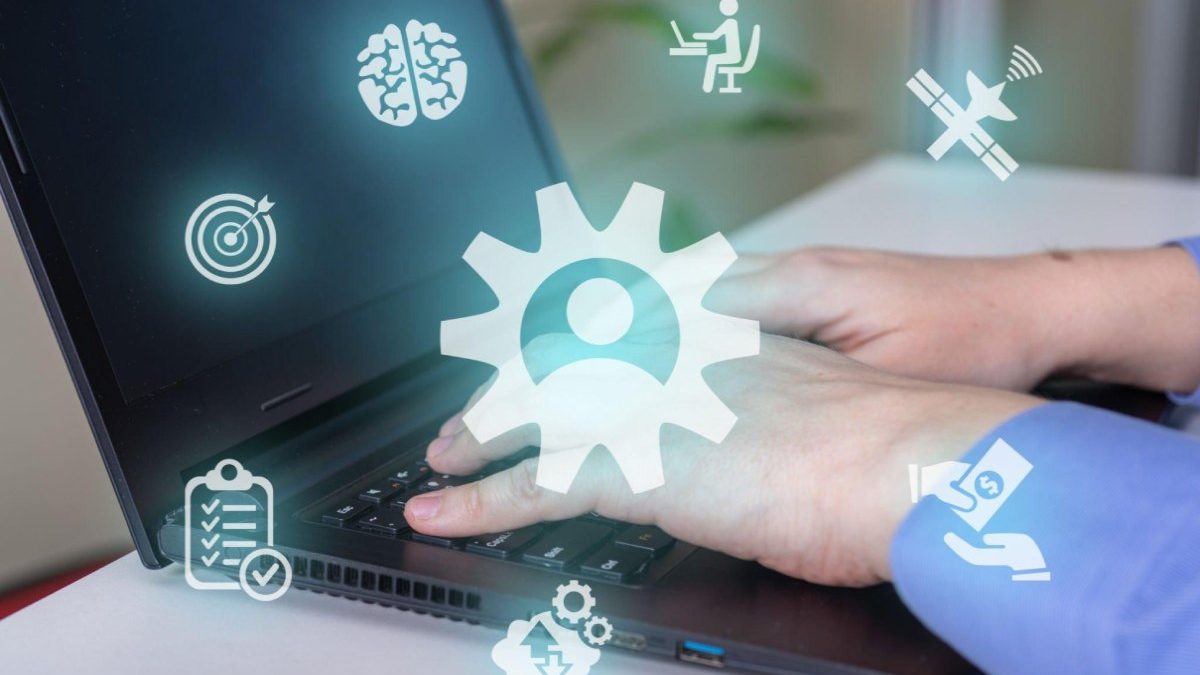 Outsourced Check Processing Safe – Despite the general aversion to check-writing within the general public, these paper documents are still a significant part of the business world, especially with payroll and transactions involving other companies. However, processing these checks in-house is time-consuming, with substantial costs associated with the printing, preparation, and mailing expenses.
To reduce overhead, many companies have turned to third-party agencies or utilizing check writing and printing software to automate these procedures, which results in reduced costs and many other benefits. However, handing over your sensitive data to an outsourced company can be frightening, raising questions about security.
Fortunately, the vast majority of outsourced check processing businesses follow strict guidelines and use advanced technology to keep this confidential information safe and improve the security of your check transactions, especially concerning mailing.
How Can Check Processing Increase Check Security?
A security breach can be particularly damning for any enterprise that handles sensitive materials. Rest assured, when you outsource to a reputable company, they take every physical and technological precaution to protect your data. Nevertheless, it is always a good practice to research third-party candidates in advance, investigating user reviews and discovering what precautions they take to ensure optimum security.
API Integrations – 
Outsourcing agencies add protection to check processes through API (application programming interfaces) integration, which allows companies to add high-level security services to their current technology. These services can detect and prevent malware and other cybersecurity risks, keeping outside sources from stealing data. This combination is a perfect marriage, especially since these services generally have their own protection software to work in tandem with APIs.
The Printing Process Itself
The printing materials and procedures themselves are vital security measures, and there are several precautions check printing services can employ to prevent fraud. These protective measures even extend to the ink itself.
Using special toner and specialized fonts that are incredibly difficult to duplicate, this inking process ensures that magnetic ink character recognition (MIRC) can verify the check's authenticity. In other words, MIRC tests the ink used in important numerical data on checks to ensure they are not forgeries.
In addition, prismatic print blends colors in a pantograph outline in the signature area, further differentiating your checks from any possible counterfeits. This procedure can also extend to the borders or other areas of a check, making it impossible for any would-be check scammers to duplicate. These agencies can also stamp a watermark only seen when held at the right angle or under black light.
Another variety of ink that they can use is thermochromic ink, which, as the name suggests, responds to heat. That means they can use the ink to form an image that you can check for authenticity merely by placing your finger on it. As your body warms the ink, it fades.
These are just some of the many ways to protect checks during printing. Some other ways include:
Distinctive or fluorescent fibers woven into the check itself
Chemical sensitivity and chemical wash detection
Specific paper stock for printing
Security measures inlaid on the back of the check
Microprinting
During Mail Delivery
Providing a variety of mailing options is one way that outsourced check processing companies can help improve the security of mailed checks, as the less time that a check spends in transit, the fewer opportunities for it to become lost or fall into the wrong hands. There are also mailing options that can verify that the intended recipient has received the check so you know that a successful transaction has occurred.
Checks lost in the mail are an unfortunate occurrence and can allow nefarious individuals to get their hands on them for fraudulent purposes. One of the most common ways this can happen is if the intended recipient has changed addresses but still needs to update their records. For many check printing agencies, performing address cleansing services regularly is a standard procedure.
This process submits the address database against the USPS records to verify whether the listed address is current or if it has changed. If the latter is the case, the cleanse updates the address so that the check will arrive at its proper destination rather than the old address, which may have new inhabitants at this point.
Why Would I Want to Outsource Check Processing?
With a greater understanding of how these agencies can protect your sensitive data and ensure the best chance for your checks to reach their targets, you may wish to understand how outsourcing this process can help your business. Companies large and small use these printing experts to save money and establish accurate and secure check printing.
Here are some of the significant benefits of outsourcing check services:
Accuracy: These companies specialize in a specific niche and are experts at what they do. They know how to do the job right with minimal errors while ensuring legal compliance and efficient procedures.
Cost-Efficient: You do not have to keep full-time staff for this purpose, using their talents elsewhere to increase productivity and company growth. Furthermore, outsourcing agencies are independent contractors, so you can use them only when needed.
Enhanced Relationships: Expedient and secure check preparation and delivery will help build stronger relations and trust with your partner companies, vendors, and employees.
Improved Security: As the day's topic, the security measures in place for your check printing and processing should be no surprise. Your customers and business relations will appreciate the additional safety and security that comes from the best in security protocols and technology.
The Bottom Line
Engaging the services of a check processing company can automate and improve all aspects of the creation and delivery of these vital paper documents. As experts in their field, they will produce accurate results, save a lot of time using high-end technology and streamlined processes learned through years of experience, and save your team the headache of dealing with a complex and often arduous process on a weekly (or daily) basis.
To ensure you are choosing the right third-party company, research their background and security measures in advance. Quality agencies use extensive security precautions every step of the way to keep your sensitive data safe through API integrations, specialized printing methods and materials, and protection such as address cleansing to prevent checks from falling into the wrong hands.
Related posts