All You Need To Know Before Buying Your Next Beard Oil
The Wiki Guide, 12 months ago
4 min

read
282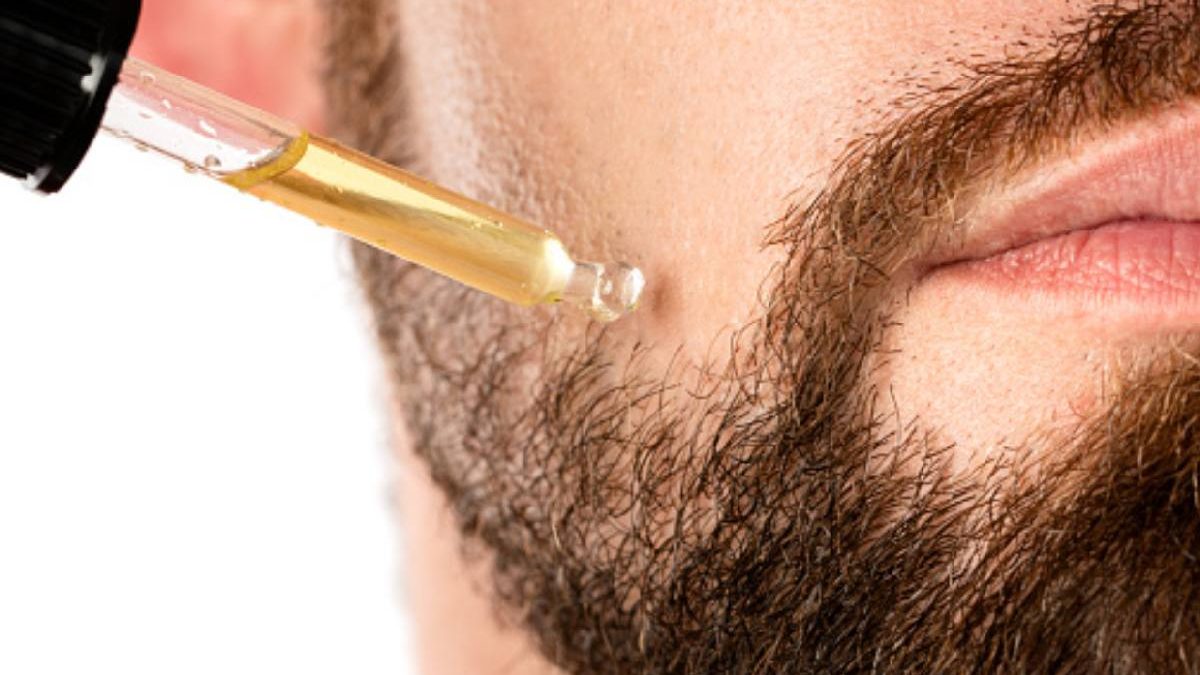 Beard Growth Oil – Have you felt bored with your clean shave look, which makes you feel like a kid? Are you thinking of growing a nice and attractive beard? Well. You're not behind the trend. Yes. The men's clan in the world is following different styles of beard now. To find an attractive style for your beard, you've to keep flowing with the trend. But in the process, using the right beard growth oil to grow them effectively is essential.
Do you think that it's easy to have that attractive beard look? Growing a beard might be manageable, but an attractive and impressive beard requires a lot of care, nourishment, and patience which also includes keeping them clean and away from infections. In this, the right beard growth oil will be your savior.
What to keep in mind while buying the right beard oil?
Having that punky hairstyle is not enough if you want to look stylish. Your beard style also matters. But, it may be tempting at the beginning to grow a fantastic beard which provokes you to use the beard growth oil your friend is using. But do you think you can use the same oil that your rough-skinned tall guy is using? Wait. We'll guide you through this.
There are multiple things that you've to keep in mind before going to buy beard growth oil for you. Below points will guide you through that-
Not all types of oils suit everyone. Every individual's skin tone and hair type will be different because ingredients in an oil work differently for different kinds of skin. For example, jojoba and grapeseed oil will work for you if you've acne-prone skin.
But if you've dry skin, argan oil does not harm and helps moisturize.
Ingredients in your beard oil play a significant role in growing your beard smoothly and effectively. Buying oil that contains ingredients that don't support the texture of your skin has no benefit for you except for burning your pocket.
You surely will not be happy if the oil you apply around your cheek makes you feel heavy. Giddiness and headache may occupy you. So choose the one which makes you feel comfortable after applying that. Also, make sure you'll buy the one with a dropper to apply evenly for your beard to grow equally.
About Mamaearth Beard Oil
Mamaearth is Made in India and Made Safe Certified brand that doesn't use harmful chemicals on your skin and body. Their wide range of products is made for keeping your skin and tone in mind and holistically giving you proper care. Their products give you a healthy and hassle-free way to grow your beard.
Ingredients
Almond beard oil: One who's conscious of health knows the value of almonds. It contains the required nutrients for the better growth of the beard. It also helps in preventing hair damage.
Vitamin E: Their beard oil is rich in natural antioxidants. It assists in combating free radicals.
Onion: The sulfur combination filled with antioxidants helps in minimizing breakage and hair loss.
Redensyl: Helps in thickening the hair and makes it strong.
Tea tree oil: It contains anti-fungal, anti-bacterial, and anti-inflammatory properties. Hence it reduces dryness and dandruff in your beard.
Salicylic acid: It helps in combating the oil build-up on hair and unclogs the pores.
Benefits of using Mamaearth Beard Oil
Using the right beard growth oil that copes with your skin and hair texture nourishes your beard properly. Likewise, you'll see the benefits of using that in no time.
Hydrates and Nourishes your skin: Facial hair absorbs the moisture of your skin, and this makes you dehydrated. It leads your skin to acne-prone and breakouts. Thus beard oil nourishes and protects your skin.
Fights Dandruff and itching: Growing a beard becomes tough for some people because it causes itching and attracts dandruff during summer. But our best beard oil, by providing hydration to skin layers, prevents dandruff and itching.
Softens and Conditions your Beard: Rough beard on your face is unacceptable. So our best beard oil softens your facial hair keeping them in condition. It also protects from split ends and foul odor. It gives strong hair follicles and enhanced growth.
Easier and Comfort: Just having a stylish beard is not satisfactory. It should make you feel comfortable. Generally, men with longer beards face the problem of flyaway hair, which makes them feel annoyed. This oil helps in managing and easy maintenance of the long beard.
Summing up
You look handsome when your face looks attractive and your hair and beard have proper nourishment. Beauty products give you confidence from the inside to be stiff and strong. Mamaearth has a variety of products like facial masks, hair serums, amla oil, tinted lip balm, and many more. We recommend you check their website to buy the one that matches your body and skin tone.
Related posts